Amplify Phily Homepage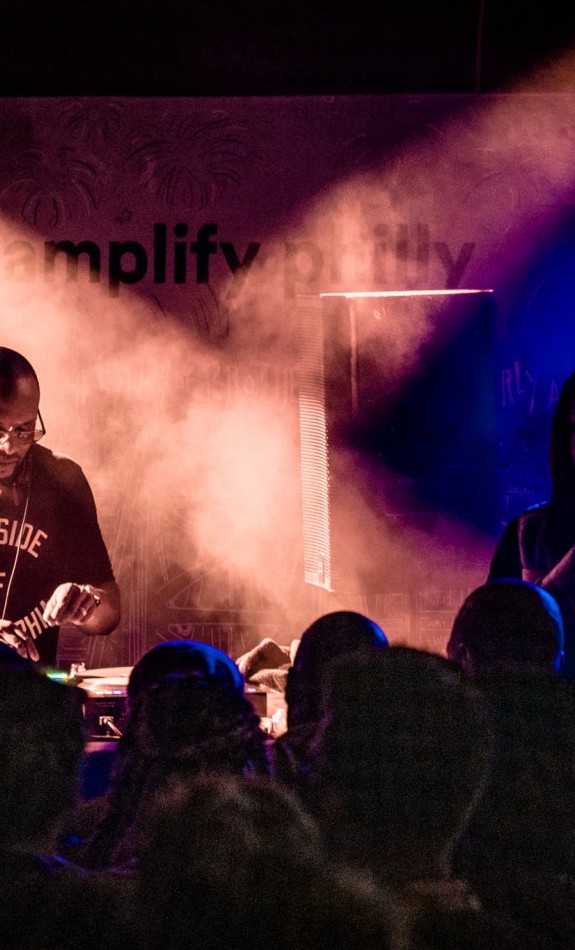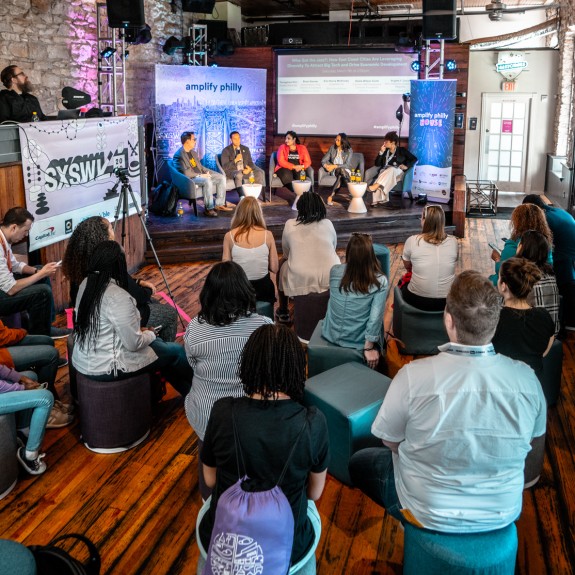 What We Do
Our goal is to attract the best talent, clients, and consumers to live, work, and play in Philadelphia. Since 2016, Amplify Philly has represented Philadelphia through exhibitions, concerts, panels, and other interactive activities.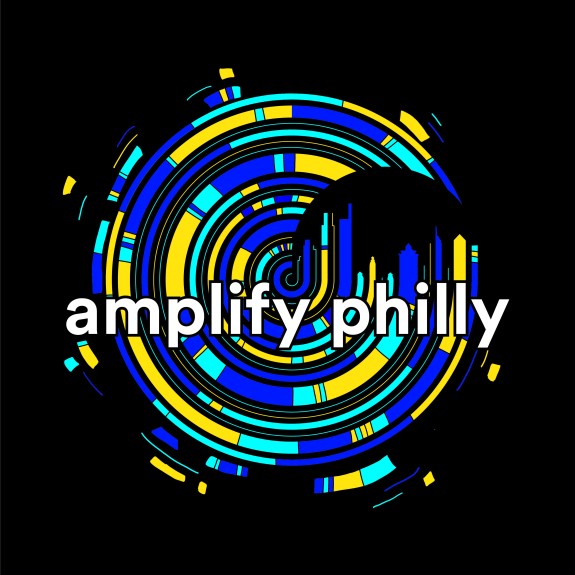 Who We Are
Amplify Philly is lead by REC Philly, Witty Gritty, and a planning group comprised of leaders from a cross section of industries - technology, art, music, media, business, and government.
Stay Updated
Never miss out on what we're up to. Join our mailing list to get notifications about upcoming concerts, speakers, activities, and more.
Missed us at SXSW?
Check out our recap video from the 2019 Amplify Philly House. We'll be back at SXSW 2023! Stay tuned for details.